---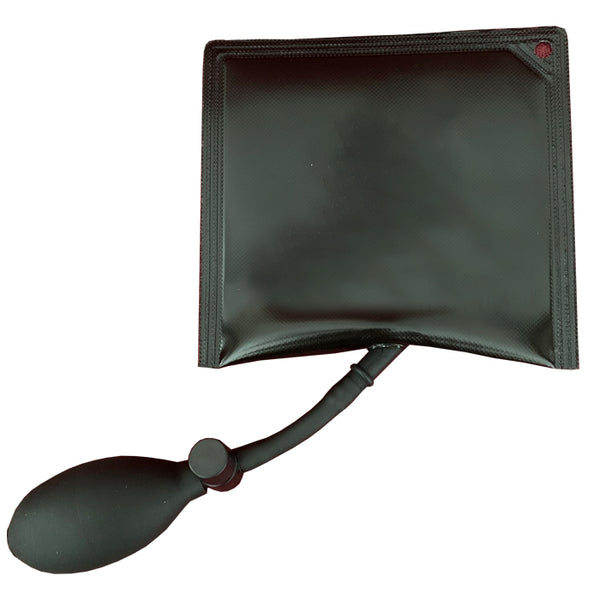 The Air Wedge is an absolute must-have for any locksmith who needs to easily unlock vehicles. The wedge is inserted at the top or sides of a framed window and inflated with the included squeeze pump to create a gap. This gap allows for much easier access to the inside of the vehicle, eliminating struggles with reach tools.
The air wedge is stiff enough to slide into the door frame while soft enough to prevent damaging the vehicle.
Inflates quickly and easily.

Won't damage customer vehicles.

Highly durable material.

Perfect for small and medium-sized vehicles.