---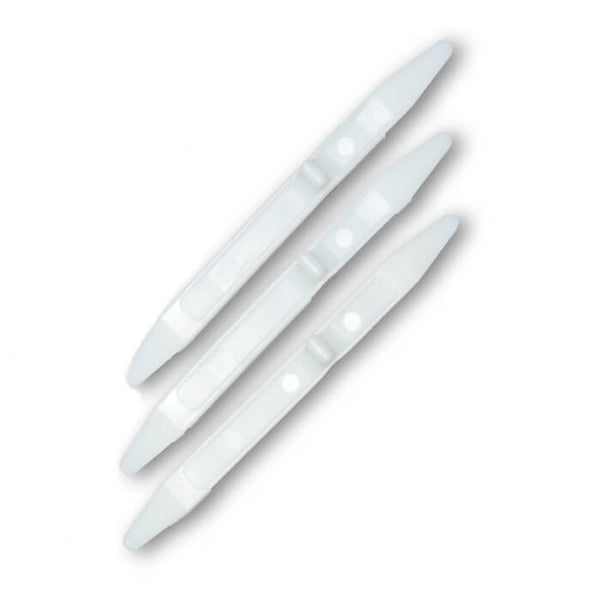 The Flex-a-Wedge from Z-Tool is a thin style window wedge, that helps with pulling back weather stripping without having to handle it directly. Using the Flex-a-Wedge when unlocking vehicles has dramatically reduced the number of broken windows, caused by using larger wedges.
Helps reduce broken windows.

Thin-style window strips.

Works on double-lipped weather stripping.